8011 aluminum sheet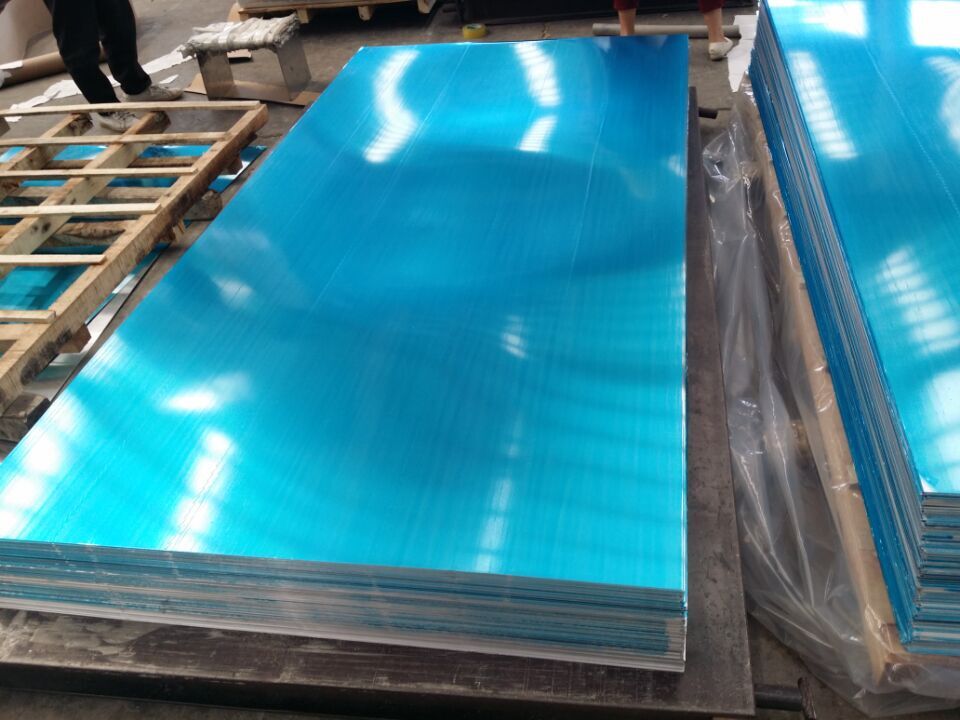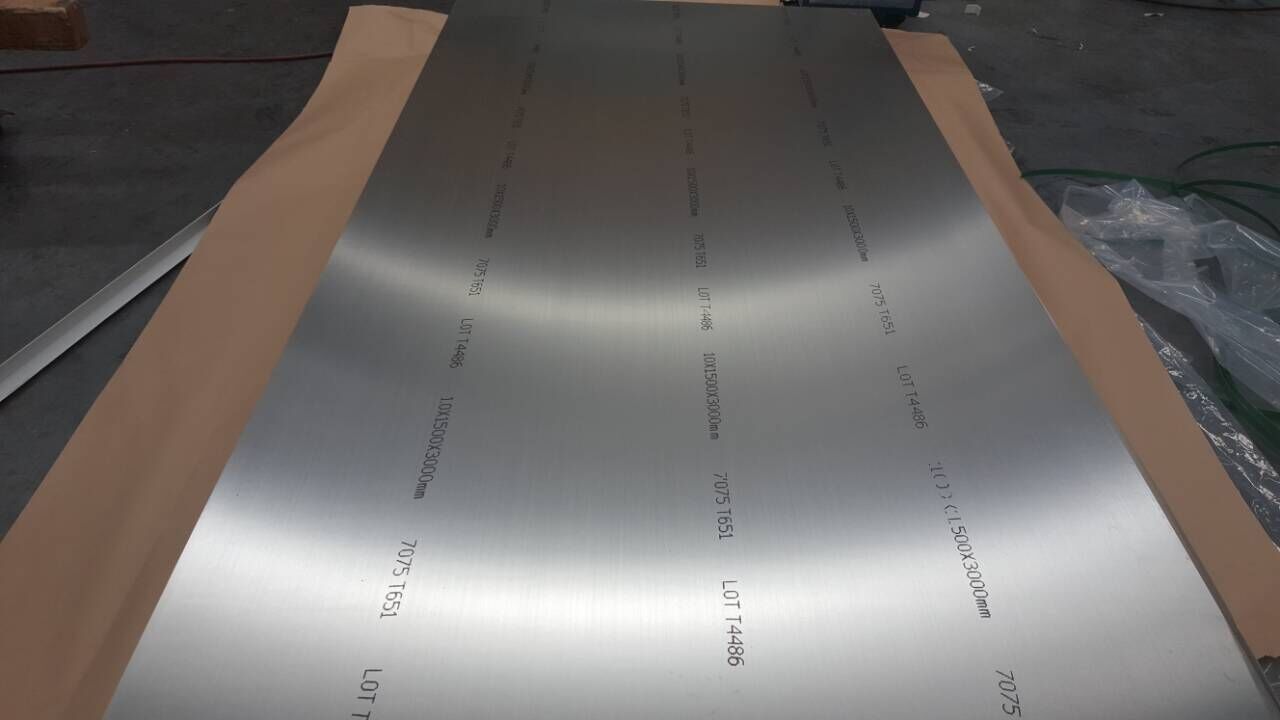 8011 aluminium alloy sheet is a wrought alloy.and it is otherwise unclassified series. Due to 8011 aluminum alloy contains Al-Fe-Si and other chemical elements, 8011 aluminium sheet has a lot of alloy advantages.
Thickness: the most commonly used thickness range is 0.3 mm to 3.0 mm;
Width: the popular width range is from 900 mm to 1400 mm;
Length: the client can custom the most suitable length to our special staff;
Alloy composition: we strictly obey the standard during the manufacturing process in order to ensure the alloy composition of 8011 aluminium pate;
Tempers: we provide many different tempers of 8011 aluminum sheet. 8011 aluminum sheet h14, 8011 aluminum sheet h16, 8011 aluminum sheet h24 and aluminum sheet h26 are all hot sale;
Packaging: suitable sleeves, appropriate binding, wooden support and other comprehensive safeguard procedures.