3105 DC Printed Aluminum Sheet for Screw Caps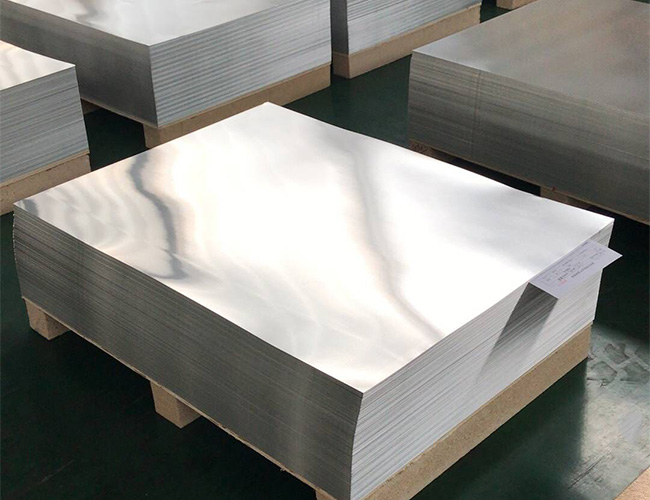 Compare with 8011 closure sheet, 3105 Aluminium screw cap sheet has enough strength, so it is stronger enough to bear the gas pressure, so it is widely used for making screw cap for gas liquid bottle, such as soda water and carbonated wine.
The working environment of the wine industry is very strict, which requires structural materials to have certain tensile strength, yield strength, elongation, compression resistance, deep drawing and other properties. In addition, considering the food safety, 3105 aluminum is a good bottle cap material.

3105 aluminum sheet is used for screw caps, PP caps and beverge cans,etc. When the caps are used to package carbonated beverages, 3105 alloy must be used. In addition, 3105 aluminum plate is manly used for cosmetic bottle caps.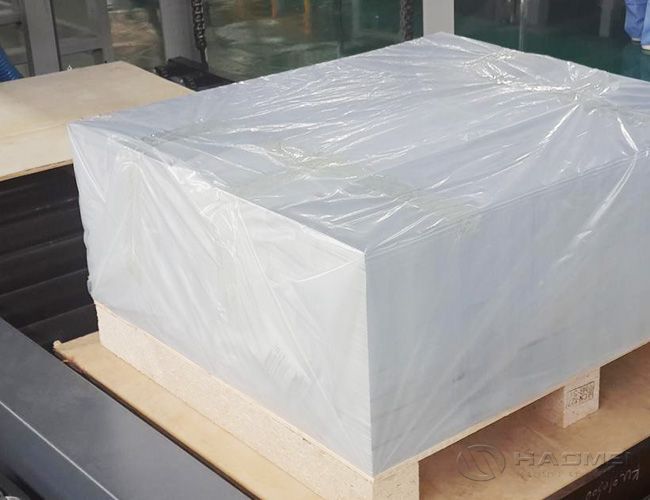 3105 aluminium, Al-Mn alloy, has rich tempers such as O, H12, H14, H18, H22, etc. 3105 aluminum sheet is 98% pure aluminum with the addition of specific alloys for strength improvement.
Chemical Composition
Alloy Si Fe Cu Mn Mg Cr Ni Zn Ti Other Aluminium
Each Total
3105 0.6 0.7 0.3 0.3-0.8 0.2-0.8 0.2 - 0.4 0.1 0.05 0.15 Remainder
Temper Thickness mm Tensile Strength
Rm MPa Yield Strength
Rp0.2 MPa Elongation %
A50mm Bend Radius Hardness HBWa
min. max. min. max. 180° 90°
H12 0.2-0.3 130 180 105 3 1.5t 41
H14 0.2-0.3 150 200 130 2 2.5t 48
H16 0.2-0.3 175 225 160 1 56
Surface type:
a. Plain mill finish Aluminium strip;
b. DOS oil lubricated finish;
c. Chromated finish;
d. One side golden/white/red/blue/black,etc other colored, other side protective lacquered;
e. both sides clear/transparent lacquered;