What are the uses of aluminium sheet in industry?
2020-02-06 15:46:22
There are many industries uses aluminum sheet metal fabrication nowadays. Aluminum is often used in aerospace, spacecraft fuel tanks, automobile bodies, home appliances and cookware, etc. Below are the most common applications of aluminium you never would have quite expected: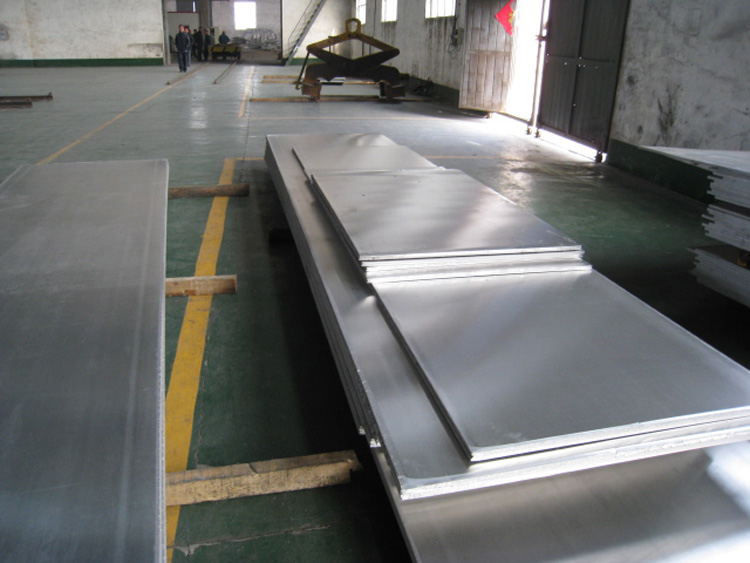 Precision Tubing in motor Air Conditioning, Refrigerators, Vehicles etc:

Strong heat transfer applications allow it to be used extensively for the automotive, AC and solar market industries, as well as for carrying liquids or gases
Packaging:

Aluminium sheets are completely recyclable, which saves a lot of energy. It is used to package food and drinks, such as bottle caps, containers, cans and medication packaging

Rolled Aluminium Products:

Use of aluminium is more common everyday use, by its more informal title tin foil is produced through the metalworking process of 'rolling', whereby sheet ingots are cast from molten billet aluminium, then re-rolled on sheet and foil rolling mills to the desired thickness
Automotive and Construction:

As people start to recognize the importance fuel efficiency and reducing CO2 emissions, more and more automotive manufacturers have begun using more aluminium in their designs. Aluminium is pretty much necessary in construction work! From skylights to bridges and ladders to railings, whether implemented as rods, doors or wiring etc

China's reliable Aluminum Sheet manufacturers and suppliers
The production capacity of Haomei is 1-8 series aluminum sheet,aluminum plate,aluminum circles/disk,aluminum strip,aluminum coil, aluminum foil, aluminum tread plate and so on. Haomei is dedicated to provide you quality products with competitive price and quick aftersale services.