Stucco Embossed aluminum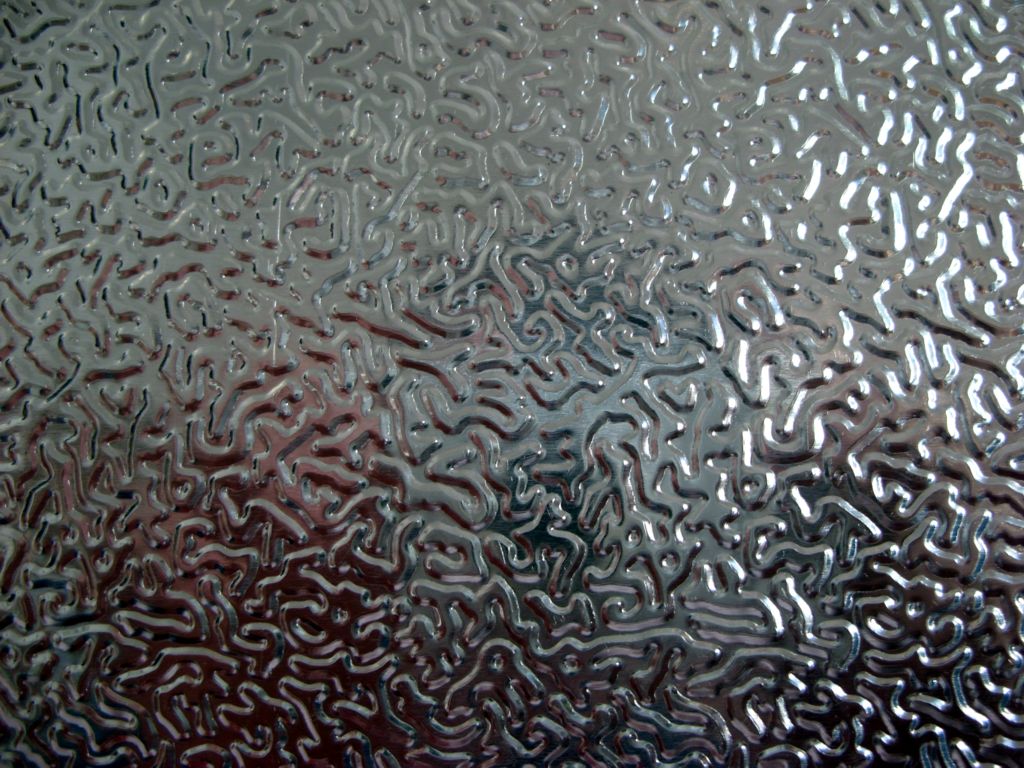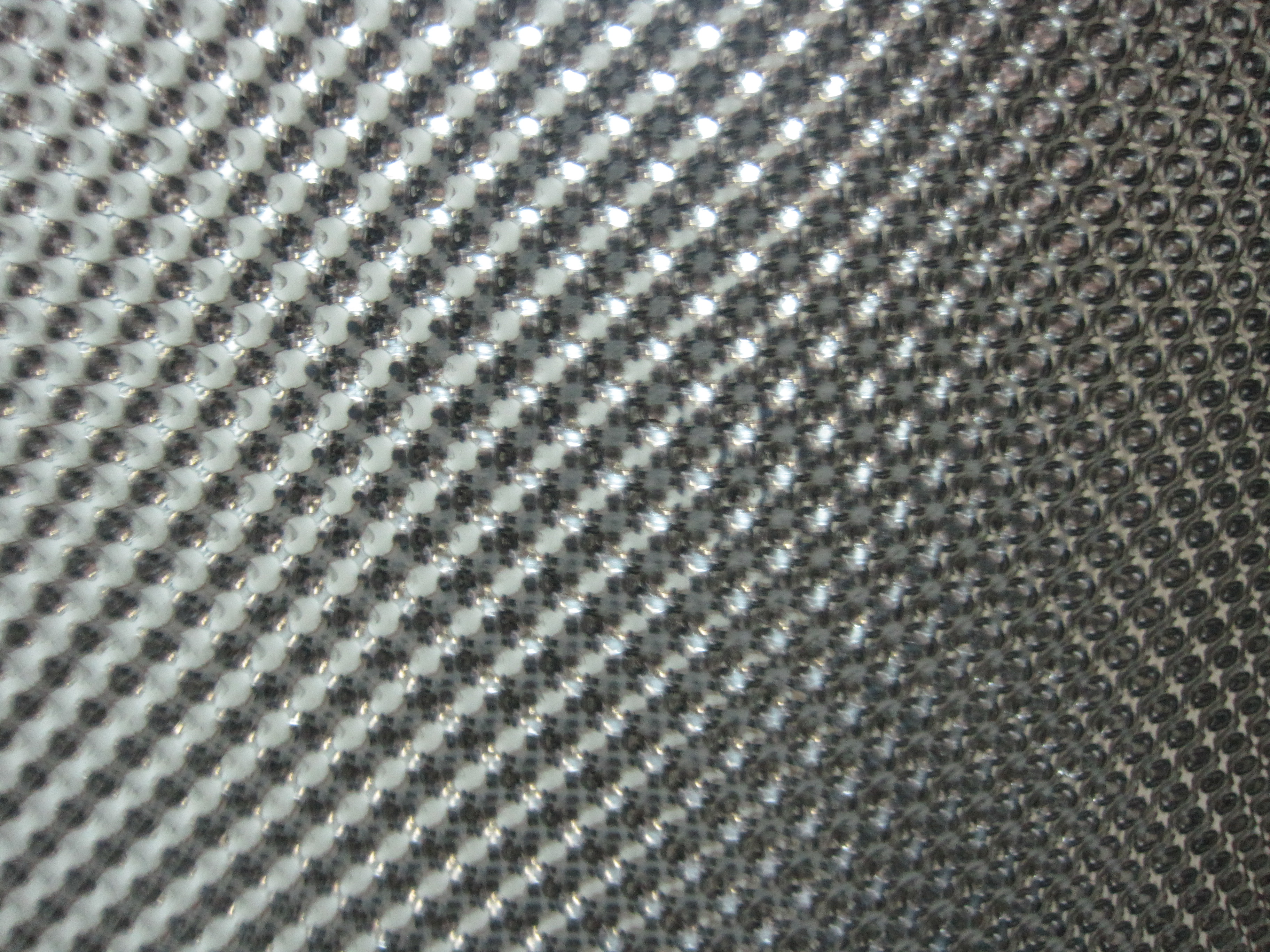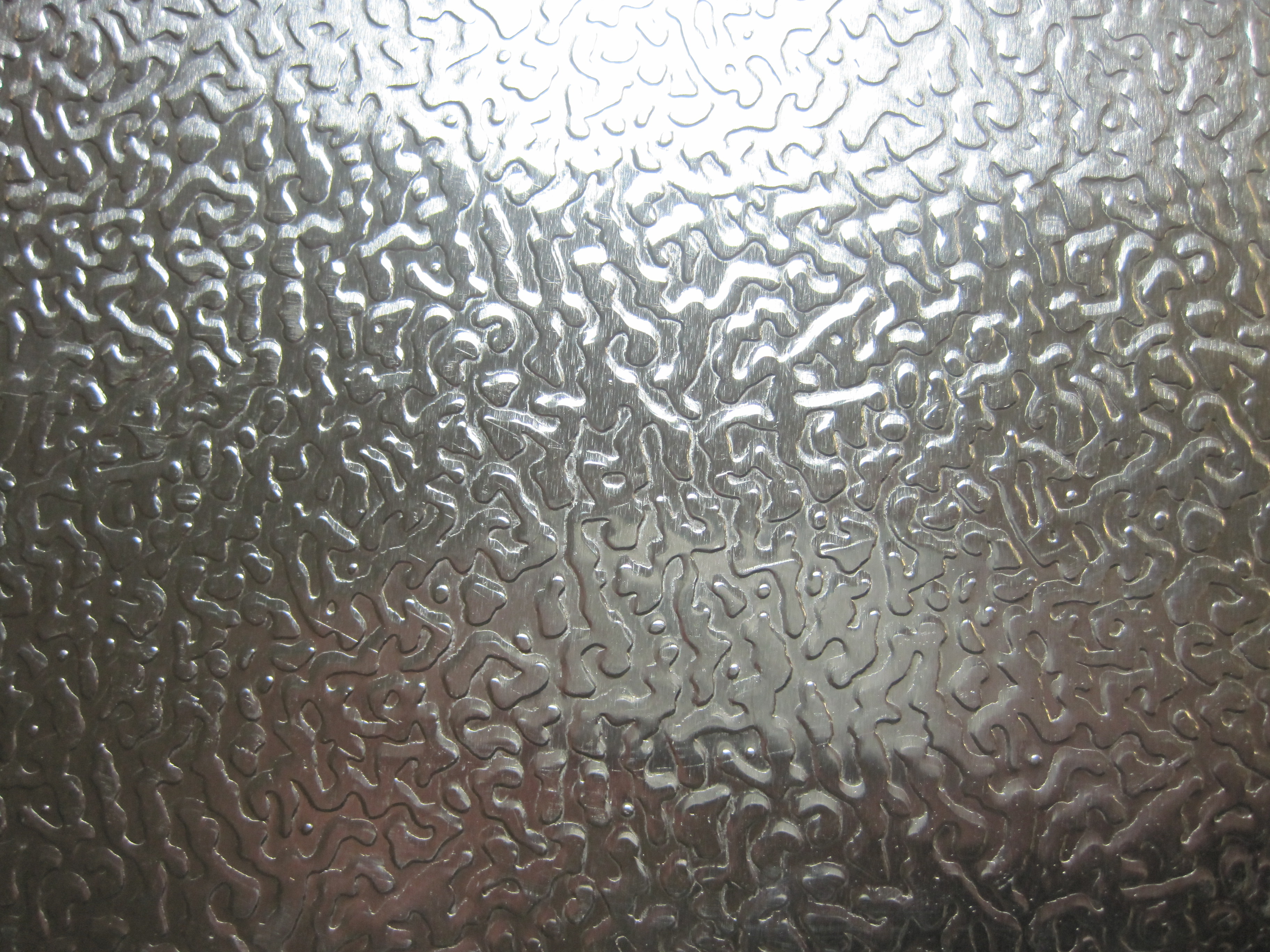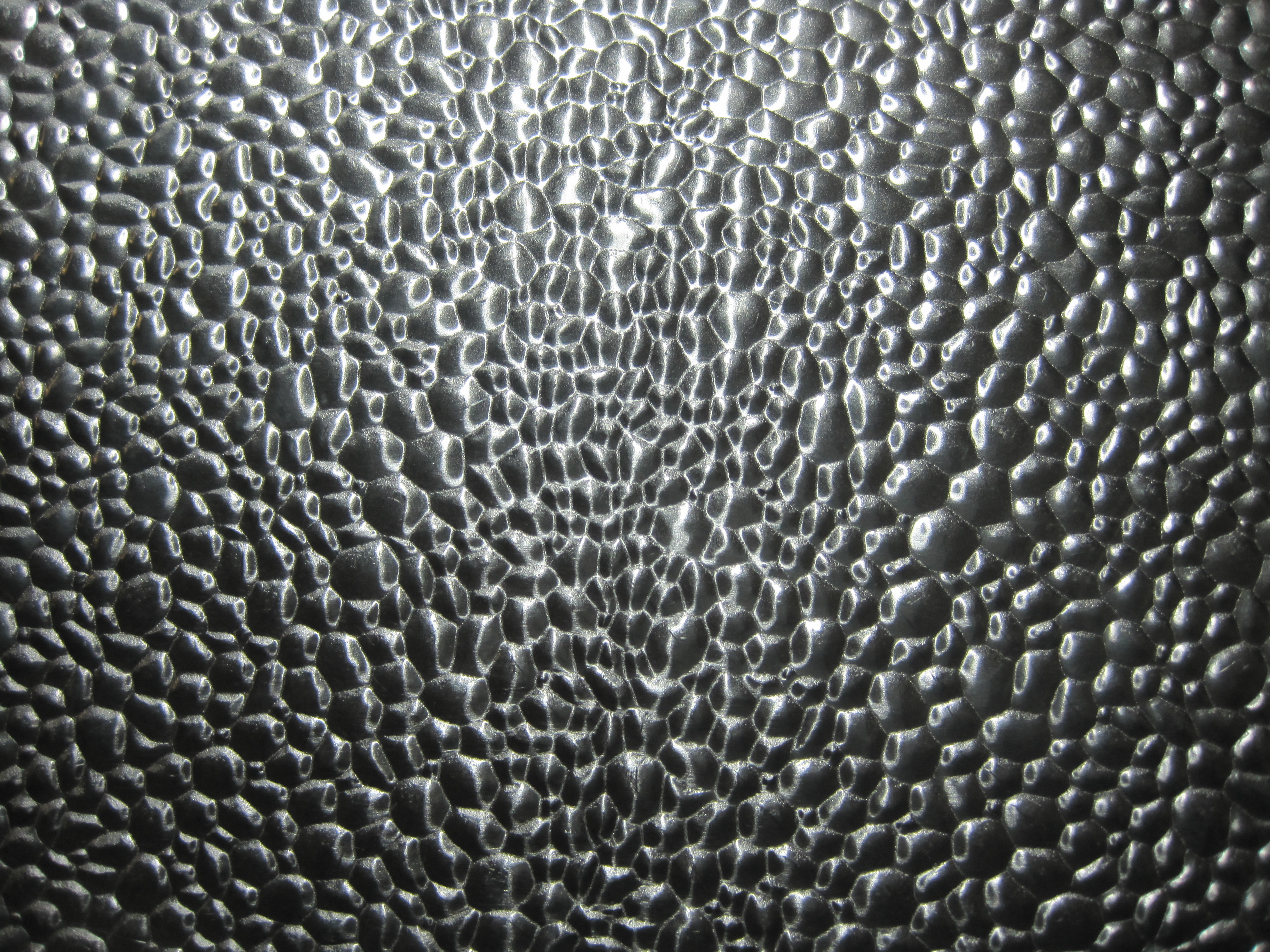 Stucco Embossed aluminum Tread Plate, after the process of embossing, cutting, oxidation will form the surface with a dense layer of aluminum oxide protective film. And It has obvious below advantages such as acid-corrosion-resistance, long-lasting shine, beautiful patterns, anti-corrosion performance and stability, strong adhesion, impact resistance, non-toxic side effects, safety and environmental protection. With above charicteristics, surface of stocco embossed aluminium is clean, shiny. Besides, the electro-oxidation can effectively remove residual oil and manual handling of fingerprints.

Stucco Embossed aluminum Plate are widely used in refrigerator, solar heat reflectors, decorative aluminum products, lamps, bags, disinfection box, air conditioning, ventilation ducts, indoor & outdoor decoration, machinery and equipment housing and other industries. Embossed finish can enhance the thickness and strength of aluminum.
Product Specifications
01) Alloy: A1050, A1060, A1070, A1100, A3003, A3105 etc
02) Aluminum thickness: 0.25mm~2.0mm
03) Aluminum standard width: 1200mm Max width: 1500mm

The embossed oxidized panel is beautiful, with thickness from 0.25mm to 2.0mm, while the maximum width is 1500mm, after pattern embossed, the thickness could be 0.08 to 0.25mm more. Additionally, we offer processing service for anozdizing aluminum sheet, which could further strength sheet's ability of anti-corrosion.