Food Grade Aluminium Foil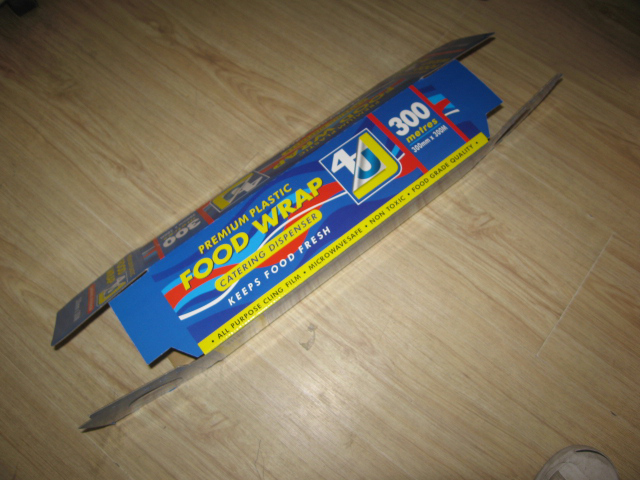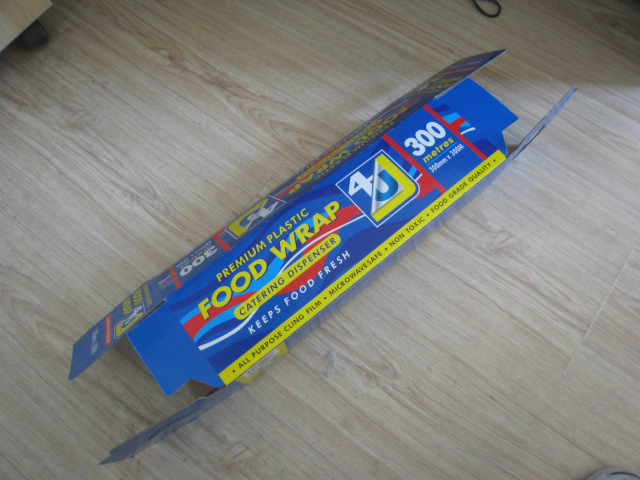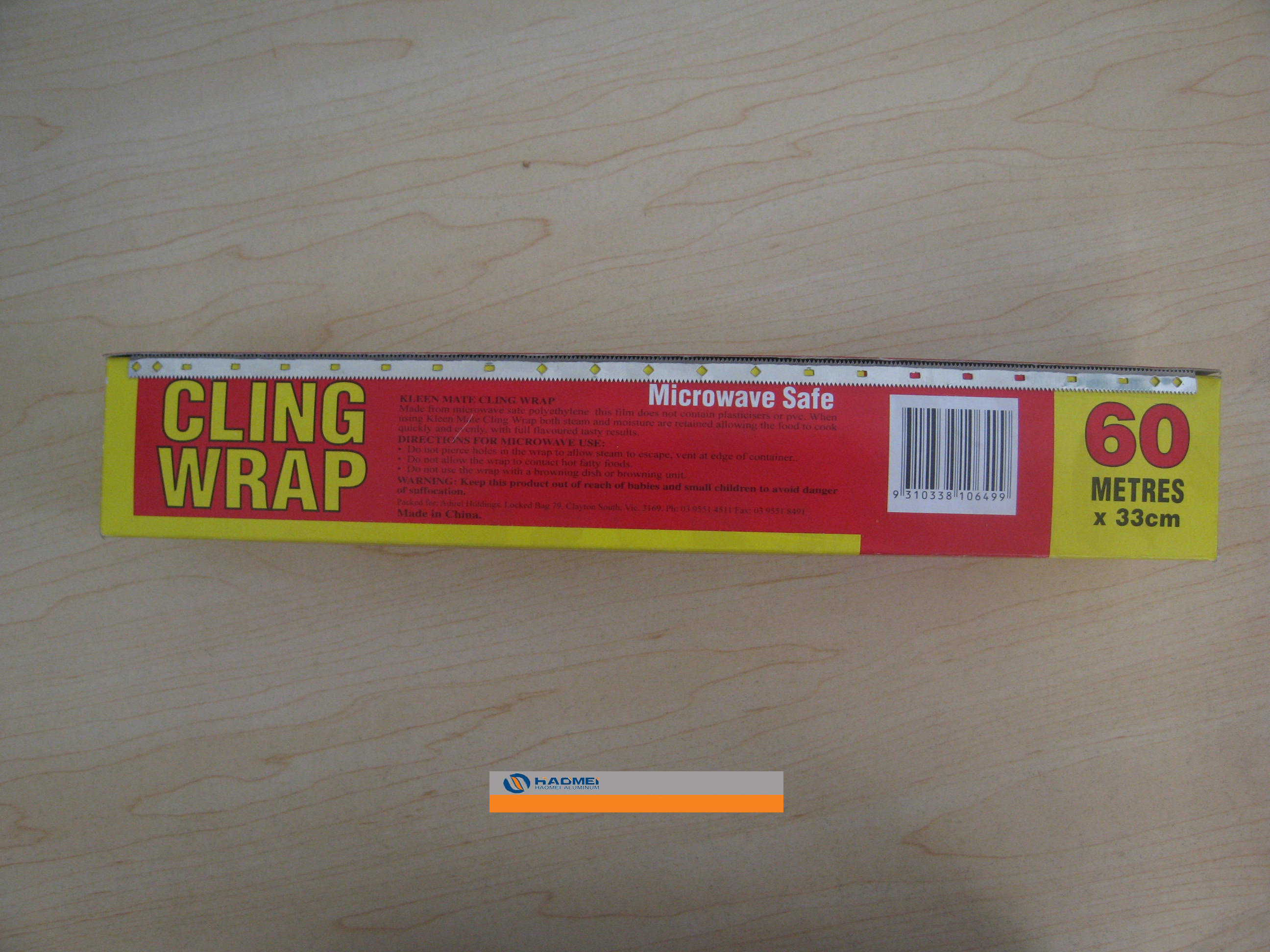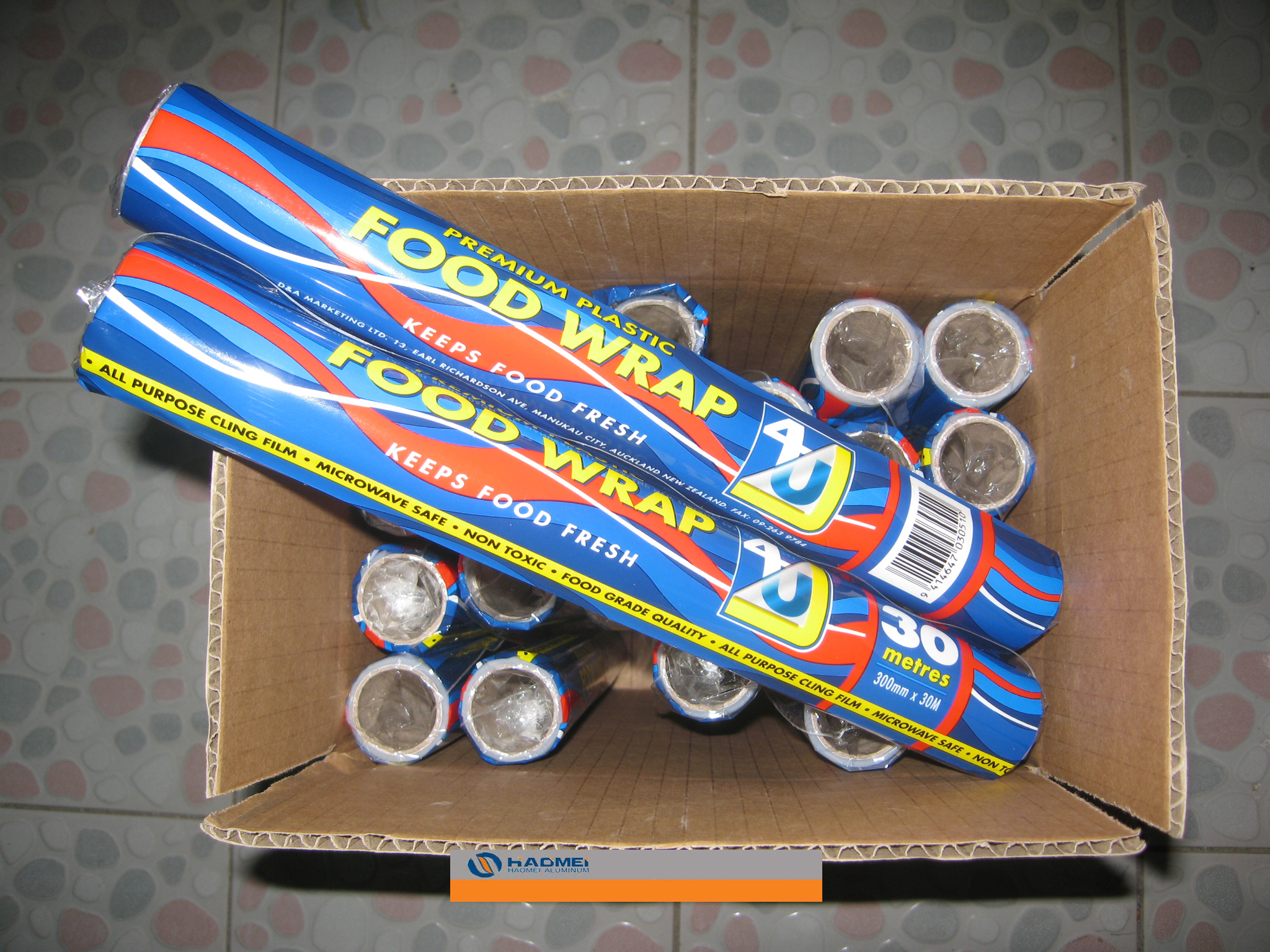 Food grade aluminum foil is mainly used for food and quasi-food packaging, the thickness is 0.015, 0.012, 0.009, 0.007 microns, and the aluminum alloys are 1145, 1235, 1100, 3003, 8011, 8079 and so on. The performance requirements for food grade aluminium foil are strict because it is connected to the food directly.
Temper: Soft
Use: Kitchen Use
Treatment: PLAIN
Type: Roll
Alloy: Alloy 8011/1235/8006
Thickness: 0.006-0.2mm
Place of Origin: China (Mainland)
Model Number: 8011-O
Name: Food packaging aluminium foil for household with high quality in china
Material: Aluminum 8011 Alloy
Color: Silvery
Width: 200-1400 MM
ID: 76mm/152mm
Application: Food Wrapping
Certificate: ISO9001,ISO14001,RHSAS18001,SGS
Packing: Wooden Cases
Usage: Ketchen Packing Storing Freezing
MOQ: 6 Ton

Food Grade Aluminium Foil Features:
Aluminum foil jumbo roll for making foil container/foil tray/foil platter, Our container foil jumbo roll is superior household material for packaging which features resistance to water and oil, isolation to light and conductivity of heat. It is environmental friendly and is reusable.