Embossed aluminium coil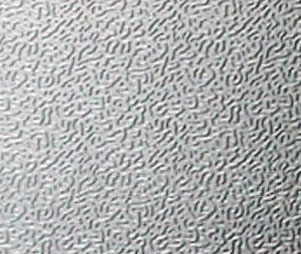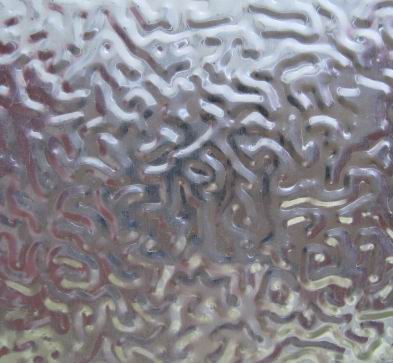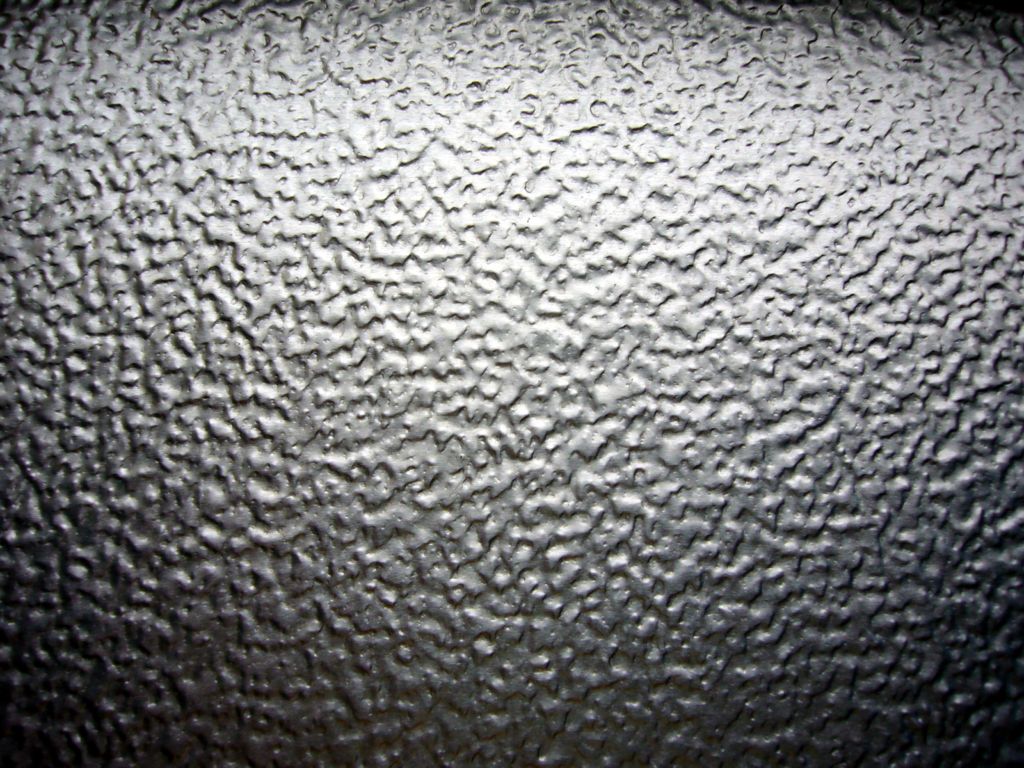 The embossing technique consists in printing on a smooth surface that produces a relief pattern.The embossed aluminum coil is obtained with the hot meltingof the raw material, cold rolling and surface treatment, and finally cutting and embossing, according to the uses.
A Embossed aluminum coil finish is achieved by processing the natural mill finish material through embossing rollers. This provides a surface, which diffuses light reducing reflectivity and glare. It is used for applications on decorative effects, or to reduce surface reflectivily. As embossed aluminum coil is both a stable and durable material, it provides excellent service as a roofing or cladding without the need of any protective coating. Aluminiums highly reflective surface will dull to a uniform patina finish with prolonged exposure to the sun, wind and rain bome sand and dirt. Changes in appearance will be consistent along an elevation.
Specification
Aolly
Temper
(Base materal)
Specification(mm)








Thickness
(Base material)
Width
Length
Embossing depth
Surface Treatment




1050 1100 1060 1070 3003 3105
O, H12, H14, H16, H18, H22, H24, H26, H32
0.25~2.0
≤1500
As per customer's
requirements
0.08~0.25
Mill Finish,bright finish, anodized, color coated
Tolerance












Thickness
(Base material)
Thickness
Embossing
depth
Width
Length
Diagonal


0.25-0.50
0-0.05
+/-0.01
+/-0.5
+/-1.0
+/-1.5


>0.50-2.0
0-0.10
+/-0.02
+/-1.0
+/-1.5
+/-2


Remark: We can produce as per customers'special requirements