Corrugated Aluminum Sheet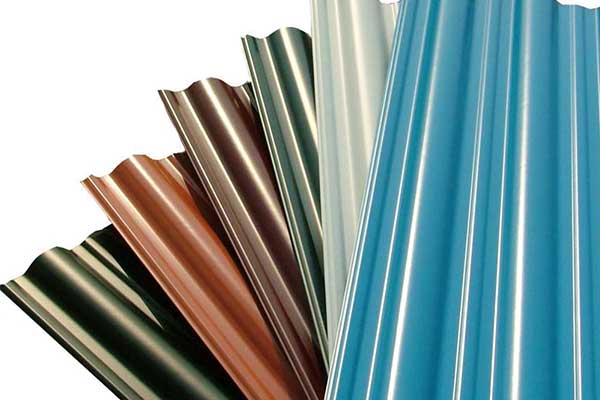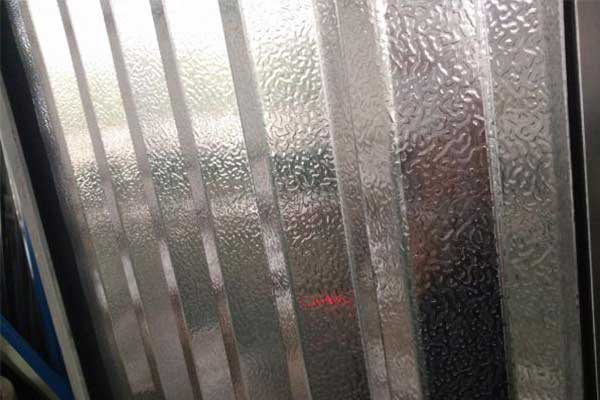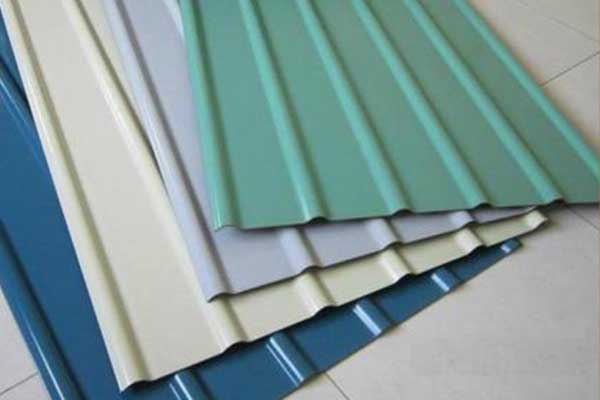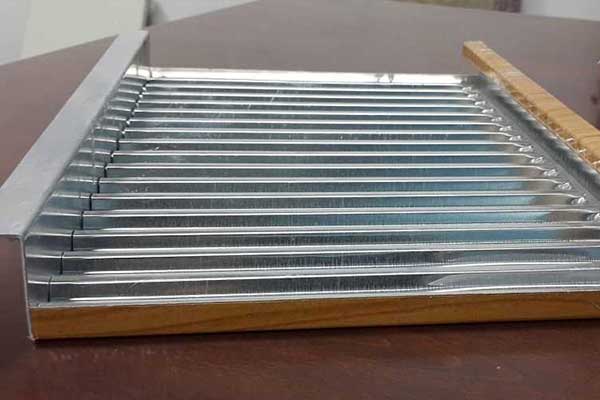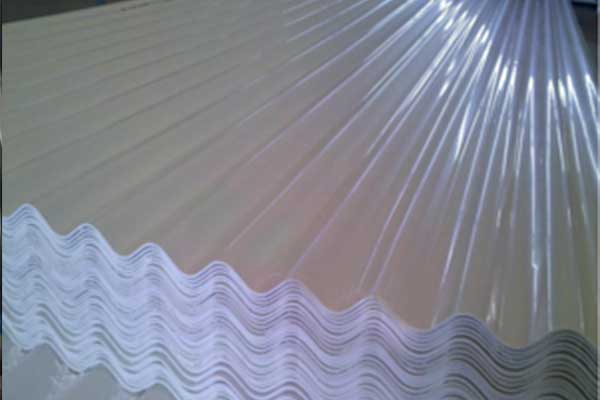 Features fo corrugated steel sheet
1) Roll formed by roll forming machines, the thickness and color can be different.
2) Easy installation.
3) High strength.
4) More economic (low cost).
5) They are widely use as the wall or roof of factory, warehouse, garage,
exhibition center and cinema.
6) Raw materials: Cold-rolled steel, galvanized steel, galvanized pre-painted.
sheet and aluminum sheet
7) A fluted profile makes it suitable for many applications where flat sheet would not normally be considered.
8) Used on exterior and interior walls, roofs and soffits and on straight or curved.
General Specifications
| | |
| --- | --- |
| 26*30*9*(1.5-2.5) | 40*30*15*(1.5-4.75) |
| 30*15(20)*10*(1-4) | 160*60(70)*20*(0.6-16) |
| 60*40(50)*15*(1-4) | 180*60(70)*20*(0.6-16) |
| 80*40(50)*20*(1-4) | 200*60(70)*20*(0.6-16) |
| 90*40(50)*20*(1-6) | 220*70(80)*20*(0.6-16) |
| 100*50(60)*20*(1-6) | 250*70(80)*20*(0.6-16) |
| 120*50(60)*20*(0.6-16) | 300*80(100)*20*(0.6-16) |
| 140*50(60)*20*(0.6-16) | 350*80(100)*20*(0.6-12) |
| 400*50(200)*25(40)*(4.75-12) | |