aluminium foil for packaging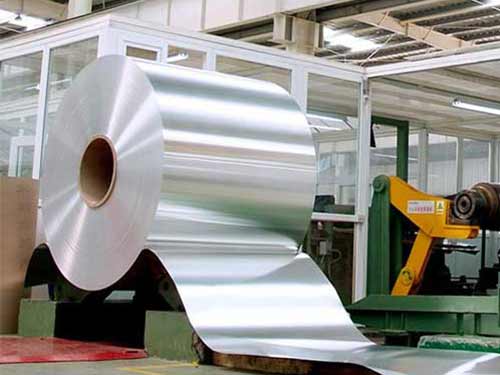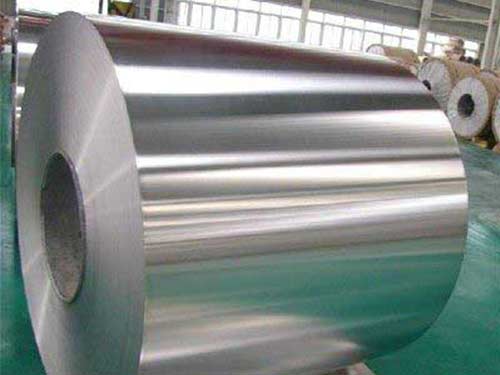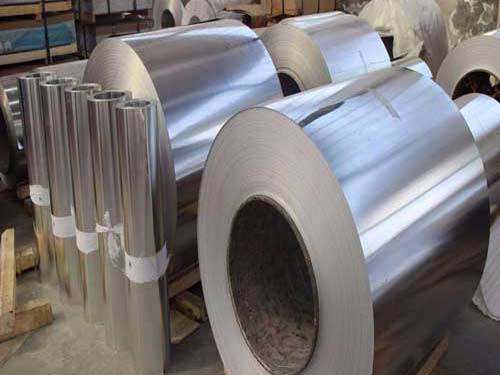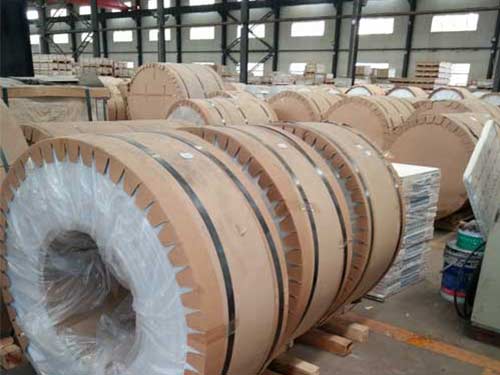 Converter foil is highly compatible with all kinds of conversion operations like: rolling/forming, extruding, lacquering, printing, stamping and cutting, among others. Tightness, heat resistance and high thermal and electrical conductivity of the aluminum can facilitate its use for food products, pharmaceuticals and cosmetics.
Aluminium Foil for Packaging
1.Foil thickness: 10 mic-50mic (10mic, 12mic ,15mic, 20mic , it is very popular )
2.Foil width: 50mm-700mm ( 90mm, 100mm, 150mm, it is very popular )
3.Foil length: roll max length can reach to 3000m.
4.Color: Silver ,red , gold ,bule ,green , and panton card or your sample
5.Surface: Plain or embossed pattern
6.Usage:Wrapping Vitamin, Chocolate, Butter, Cheese, Candy and Gum Chew
7.Packing: 20kg/carton or 500sheet /bags .
Characteristics of Converted Foil
Units
Thickness


Width (Diam.)

Coil Internal Diameter
Coil Weight

Alloys


min
max
min
max
min
max
min
max


Inches
0.0003
0.0020
2
31
3
6
-
330 Lb
1XXX,3XXX,8XXX
mm
0.007
0.050
50
780
76
152
-
150 kg